Sodium Olivoil Glutamate
Sodium OLIVOIL Glutamate is a non-ethoxylated, vegetal derived surfactant that combines the unique fatty acid profile of olive oil with the characteristic affinity of glutamic acid toward the skin surface. 
The quest for PEG-free emulsifiers led to the creation of new classes of base ingredients, one of which is   this skin-friendly and environmentally-friendly Sodium OLIVOIL Glutamate.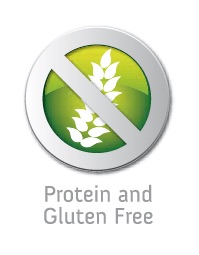 This new emulsifier structure provides: 
high skin compatibility, suitable for sensitive skin as well as babies or children's skin
protecting, soothing and restoring functionality 
maximum biodegradability according to the CEE regulation N.82/242 OECD Method
As the whole concept of creating a more efficient equilibrium between ones skin and ones body has increased in popularity, we are seeing an increased success with ingredients of natural origin, embracing the concepts of respect for your skin, or skin friendly emulsifiers.

This is due to 2 main aspects:

The need for developing formulas as much as possible compatible with the physiology of skin and its annexes, without any adverse effect or allergic potential. 
The growing confidence of consumers in the beneficial properties provided by complex mixtures of natural ingredients.